Shortly About Us
We are a financial service that helps consumers to connect with a trusted network of direct lenders. Our company aims to build the most pleasant customer experience for Americans who need cash (payday loans, emergency loans, or installment loans) as soon as possible to pay for their emergencies. At ASCIN.com, we value your time by providing the best connection between you and reliable lending companies.
We focus our efforts on achieving dreams and solving the financial problems of the citizens of the United States. We develop an optimal financial solution for our citizens, offering a loan for personal needs that can help them in situations of maximum urgency. We give them the amount needed for various needs, such as car repairs, studies, significant life events, furniture, household appliances, or a dream home finance.
Our Story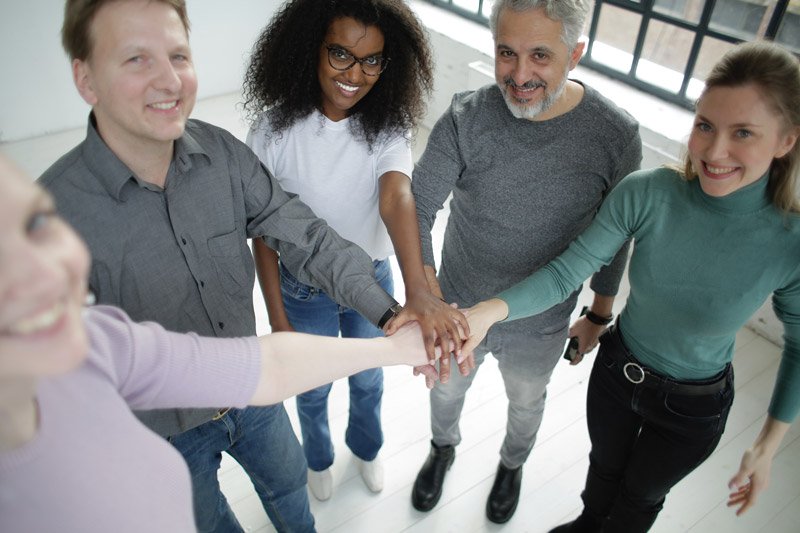 In 2019, there was a need to help consumers solve financial problems and connect services with reliable direct lenders. Almost all consumers didn't have a trustful relationship with traditional financial institutions like banks.
Americans were upset because of their credit history, which was less-than-perfect. It was so hard to get loan products from these companies, and this problem has grown bigger and bigger. This way, we decided to upgrade the US lending industry by introducing connecting services with direct lenders that run only soft credit inquiries on borrowers' credit history.
The main advantage of these checks is that they don't affect the credit rating of potential clients.We were overwhelmed to discover that American consumers are happy to solve their financial problems within 24 hours with no upfront charges.
At that moment, we understood how vital it is to have professional customer care. We began to improve our services by consolidating the partnership with our direct lending partners. The result was incredible: borrowers began to rely on us in their financial crisis. We are grateful to our customers for their trust.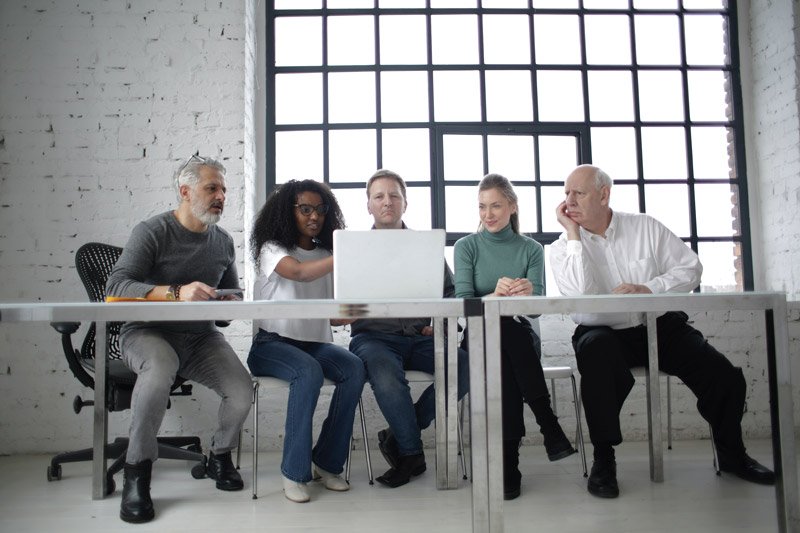 What You Get Applying with ASCIN.com
No upfront fees are charged
There are no extra charges for our financial service. Once a lender approves your application form, you'll pay only transparent fees set by our lending partners. No third parties and extra taxes!
We are not a lending company
ASCIN.com just matches you with direct loan providers that will give you affordable loan products. We are here to connect you with our partners without the hassle and with additional problems.
Meet Jeane Ridley, The CEO of ASCIN Payday Loans!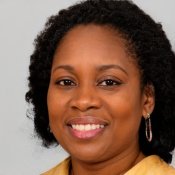 Jeane Ridley is the ASCIN Payday Loans' driving force. She sets ambitious goals, motivates the team to work towards achieving them, and takes part in the company's development. With over 15 years of experience in the financial industry, Jeane has made a huge contribution to the growth and success of ASCIN Payday Loans.
Under her leadership, the company has expanded its services and established a reputation for providing affordable and reliable payday loans to customers in need. Jeane strives to make a positive impact on the payday lending industry and the lives of the company's customers. To make this plan a reality, she does her best to expand the horizons of the payday lending industry by providing borrowers with access to fast and affordable financial solutions.
Jeane believes that transparency, integrity, and respect for all customers are the key to success. She encourages her team to provide exceptional customer service and be proactive in finding ways to help borrowers achieve their bold financial goals. Her guiding principles are centered around ethical business practices and providing customers with a stress-free experience.
Jeane's leadership and vision have been instrumental in the current success of ASCIN Payday Loans. With her commitment to transparency and customer satisfaction, the company continues to expand and succeed.
GET PAYDAY LOAN DECISION IN 1 HOUR!