We are a financial service that helps consumers to connect with a trusted network of direct lenders. Our company aims to build the most pleasant customer experience for Americans who need cash (payday loans, emergency loans, or installment loans) as soon as possible to pay for their emergencies. At ASCIN.com, we value your time by providing the best connection between you and reliable lending companies.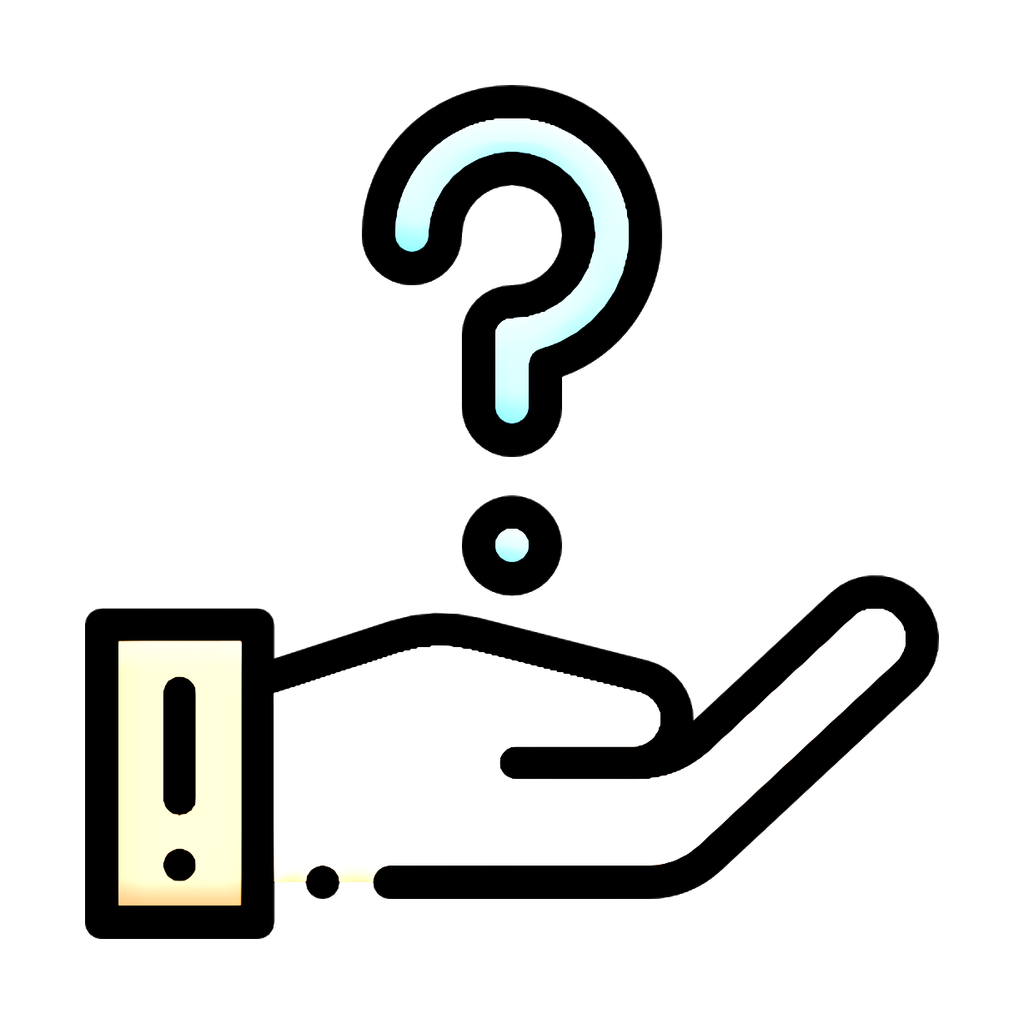 Our Mission
To provide a faithful financial service that helps borrowers to feel more confident about their budget till their next paycheck.
No upfront fees charged
There are no extra charges for our financial service. Once a lender approved your application form, you'll pay only transparent fees set by our lending partners. No third parties and extra taxes!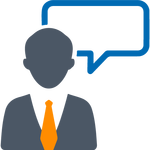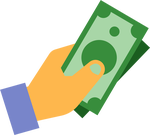 We are not a lending company.
ASCIN.com just matches you with direct loan providers that will give you reasonable loan products. We are here to connect you with our partners without the hassle and with additional problems to deal with.
GET PAYDAY LOAN DECISION IN 1 HOUR!